Let's All Raise A Glass to 2019!
While I'm very much a believer in the idea that you can turn over a new leaf whenever you want to, there's still an allure to ringing in a brand new year and starting it off "fresh." Resolutions, goals, commitments - whatever you want to call them, we set them to align with the lessons learned from the past year and with how we want to grow, personally or professionally, in the year to come. What are yours for the New Year?
In addition to sharing mine, I'm also sharing the resolutions of a few of my favorite fellow Tampa bloggers! Keep on scrolling to discover some new faces:
…to drink more water and be more strategic about things I say "yes" to, so that I don't spread myself thin!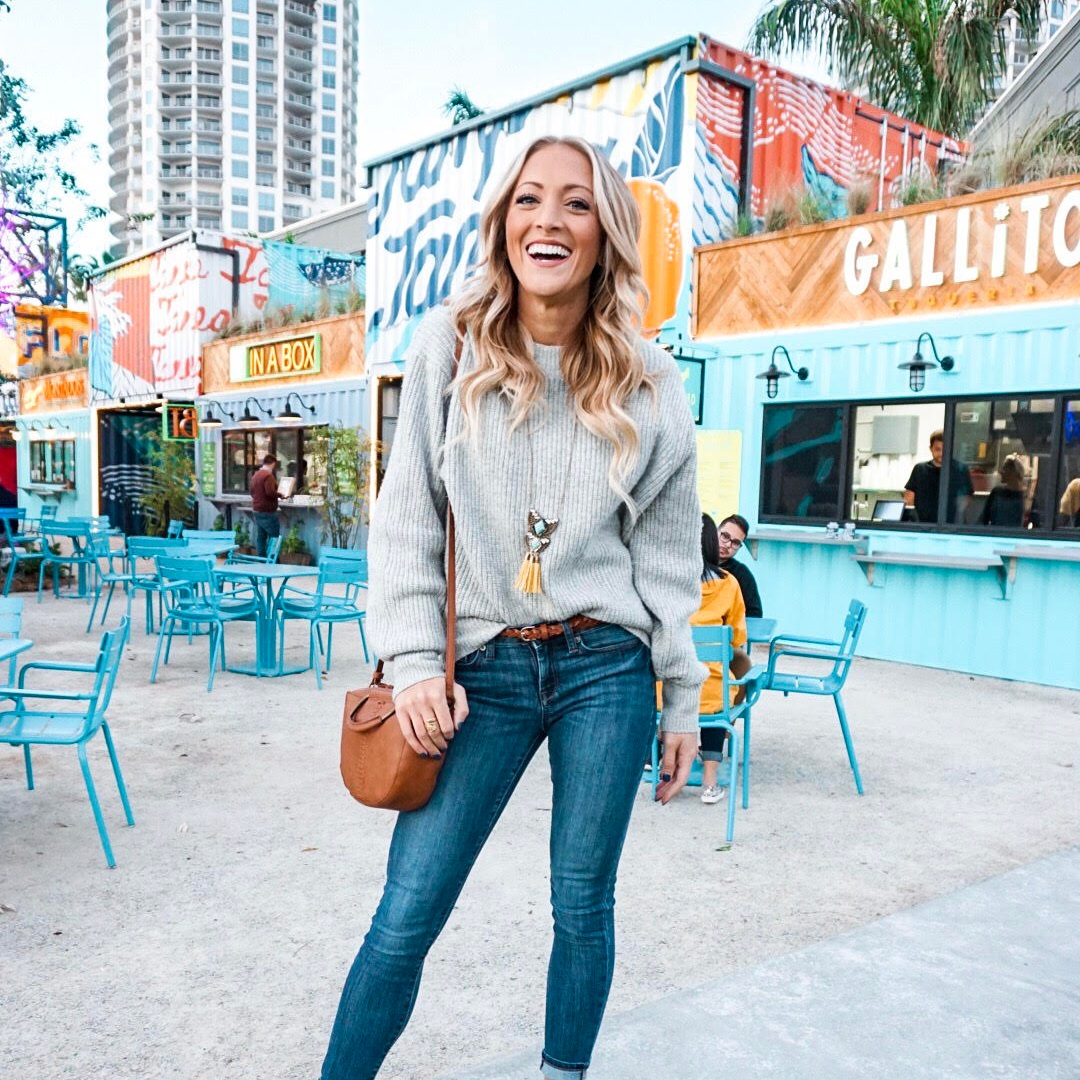 …to make time for what matters and prioritize my goals. This includes practicing saying "no" when it's necessary (even though I'm very much a "yes" kind of girl), taking time each week to check in with myself, & hopefully inspiring others along the way to do the same for themselves!
…to do a better job of finding the positive sides in situations. Up until about a month ago, I believed myself to be a pretty positive person. I had a huge realization that I'm actually selectively positive about certain things. There's a bright and uplifting side to every situation - and in 2019, I'm going to do my best to find it in EVERY one, not just the ones that I choose to see it in. Ain't nobody got time to harbor negativity. I'm making room for ALL the good.
…to be present. I don't mean putting my phone down (although let's be real - we could all benefit from that), but really allowing myself to be. I want to rest in the "now" without regretting the past or wishing for the future. So much of my time is spent comparing myself to other people, and in the striving and in the angst, life passes me by. I want to live to the fullest, and I want to take each day at face value without working myself into a frenzy about what'll happen down the road, or else I'll get to the finish line and realize I missed the journey. On a much lighter note, I also want to spend more time exploring Tampa! 2018 was so great because of my local adventures.