'Tis the Season to Love Yourself
As we near the time when bouquets of freshly picked red and pink shades of flowers, boxes of assorted chocolate truffles and giant heart-shaped balloons strategically line the entrances of stores to remind us that love is in the air, I thought I'd take a moment to remind you to not forget the best love of all: self-love.
Conventionally, there are two sides to this time of year - the one where romantic gestures and love blooms, and the side that holds Anti-Valentine's Day, Singles Awareness Day and Galentine's Day. But regardless of whether you've got a significant other or not, whether you love having someone in your life or are happy experiencing life's adventures by yourself, there is still no more important love than love for yourself.
I've rounded up some of my favorite reads, products and things-to-do that will help you treat yourself, whether mentally, spiritually or physically, any time of day, and at any time of the year:
Unfu*k Yourself: Get Out of Your Head and into Your Life
Motivate your mind, and your life. A straightforward, refreshing, BS-free approach to helping overcome challenges.
Your body deserves this. Book a same-day, in-home massage with the best licensed and vetted massage therapists.
Traveling Heart Necklace
Make the memories in your happy place last. Co-created by Jennie Garth, this piece of .925 sterling silver is handcrafted with your choice of sand, from thousands of locations across the globe.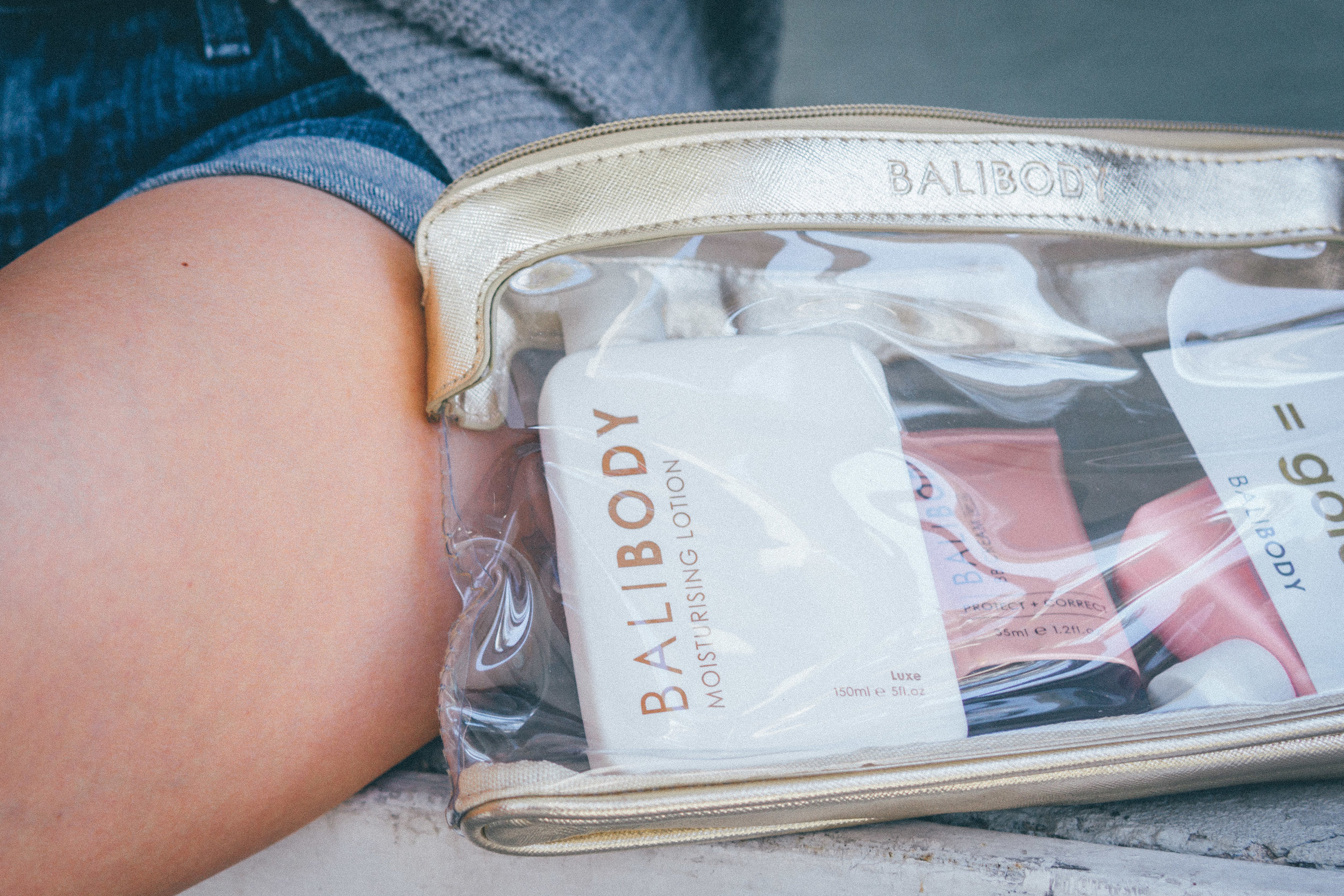 The Golden Traveler Bundle
When you look good, you feel good. Luxe Lotion, Moisturizing Sunscreen, the tanning oil you love, and a BB Cream in your favorite shade, zipped away and ready to go wherever your day, may take you.
Wine Purifier
Treat yourself to a full glass of wine, without the headache. A revolutionary wine purifier that uses Selective Sulfite Capture™ technology to filter sulfites and sediments, bringing wine back to its natural state.
Sundae Best - Chocolate Softening Mask
Lady, you better treat yourself. A skin softener, wrinkle defender and skin revitalizer. With soothing wholesome ingredients, it leaves your face feeling tight, smooth, and radiant!
Outside of treating yourself to all the things that will help make you feel and look your best, just remember that self care is the best kind of gift you can give yourself. An hour each day to unplug from the digital world and meditate, do yoga, go for a walk/run does wonders for the body, mind and soul. And if you've been getting a feeling this year, like you want to talk to someone and improve your mental health with perspective and a positive mindset, I 200% encourage you to find a therapist that is the right fit for you. Making the decision last year to see a therapist for my anxiety was one of the best decisions and moments of 2017 for me, and I'm so sure that you'll feel the same after just going for it!
*Disclosure: I was gifted a few of the items featured in this post in exchange for editorial consideration. This post was written on my own accord - items included in this round-up are of my own suggestion and are not indicative of the opinions or positions of any of the featured brands.