Local Do: Tampa Bay Fashion Week 2017
I live for Tampa Bay Fashion Week's runway show - Tampa's fashion scene is one that deserves to be showcased and honored, and I just love seeing all the gorgeous, insanely-creative looks that come down the runway.
My blogger girlfriend (Annie from Discovering Your Happy) and I sat front row, and although I didn't capture all of the looks, I am going to be sharing my favorites from the runway show - keep scrolling for more fabulousness!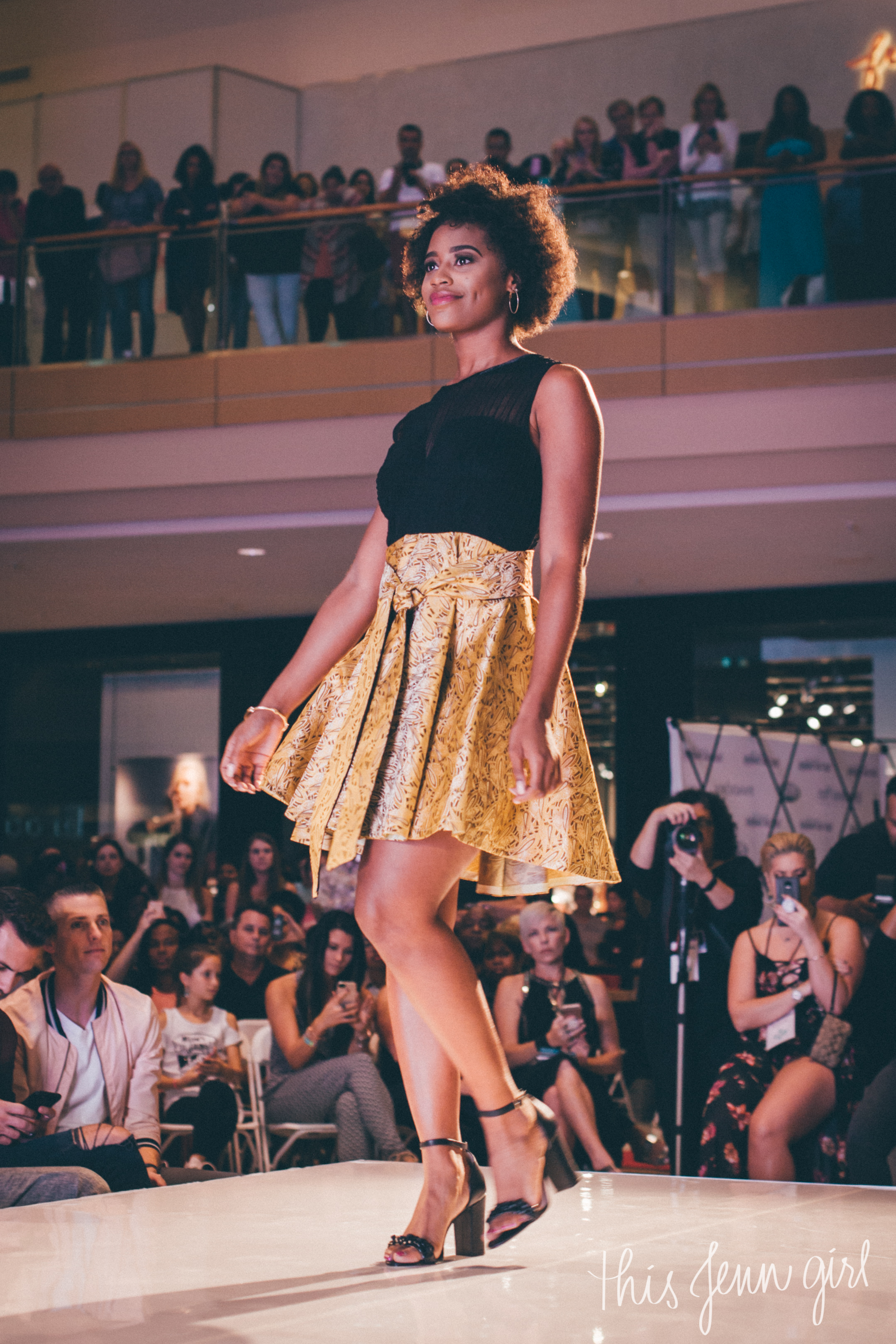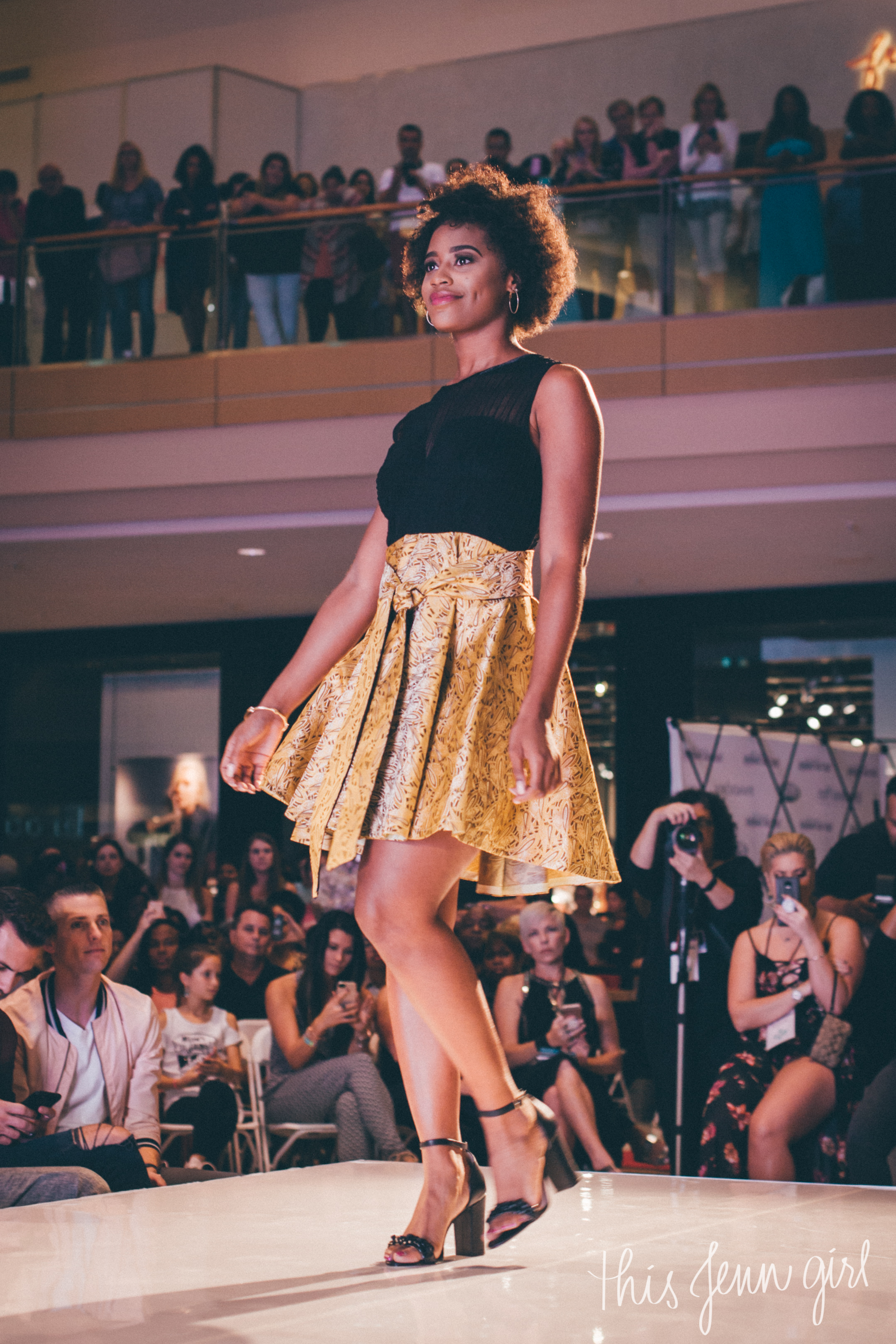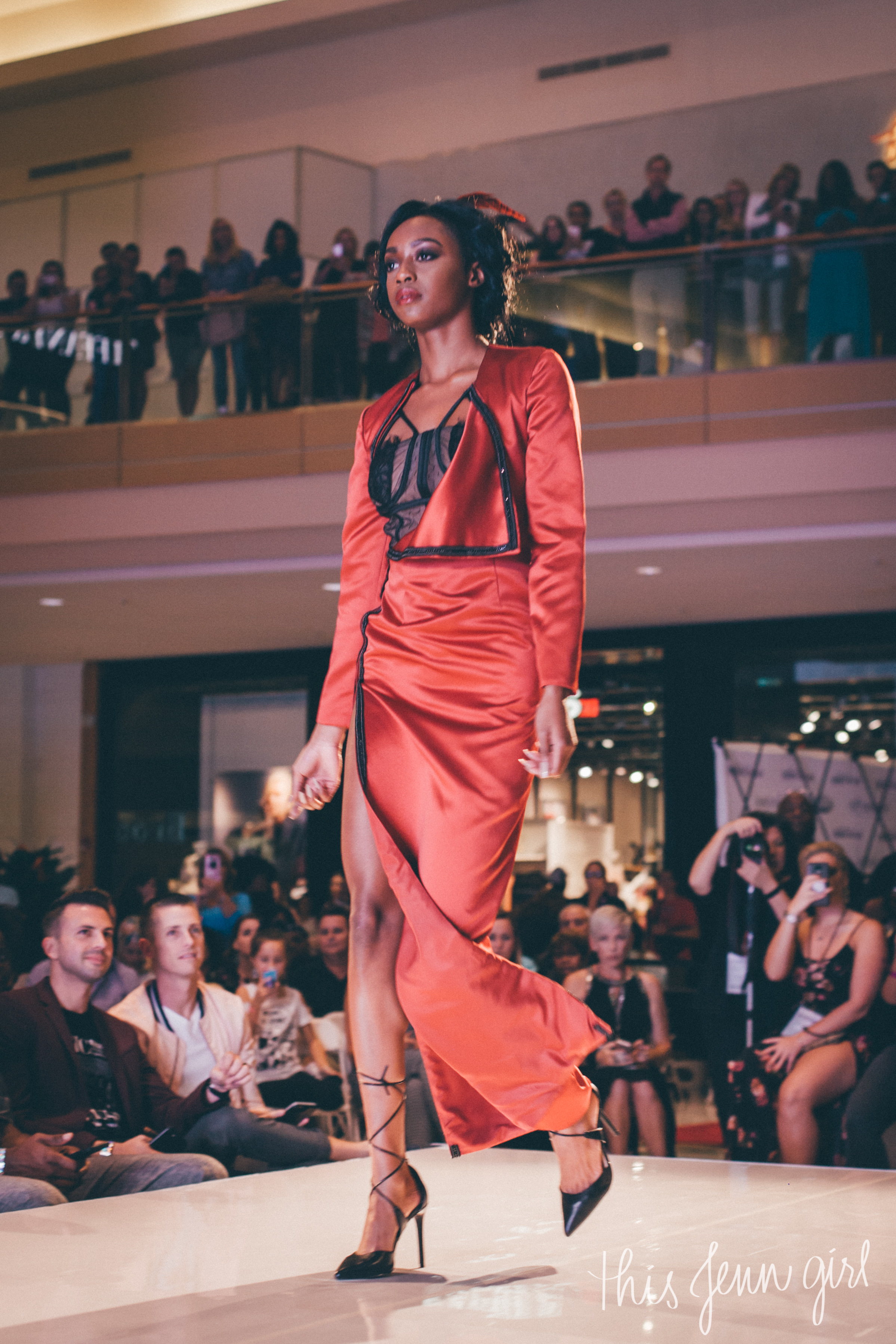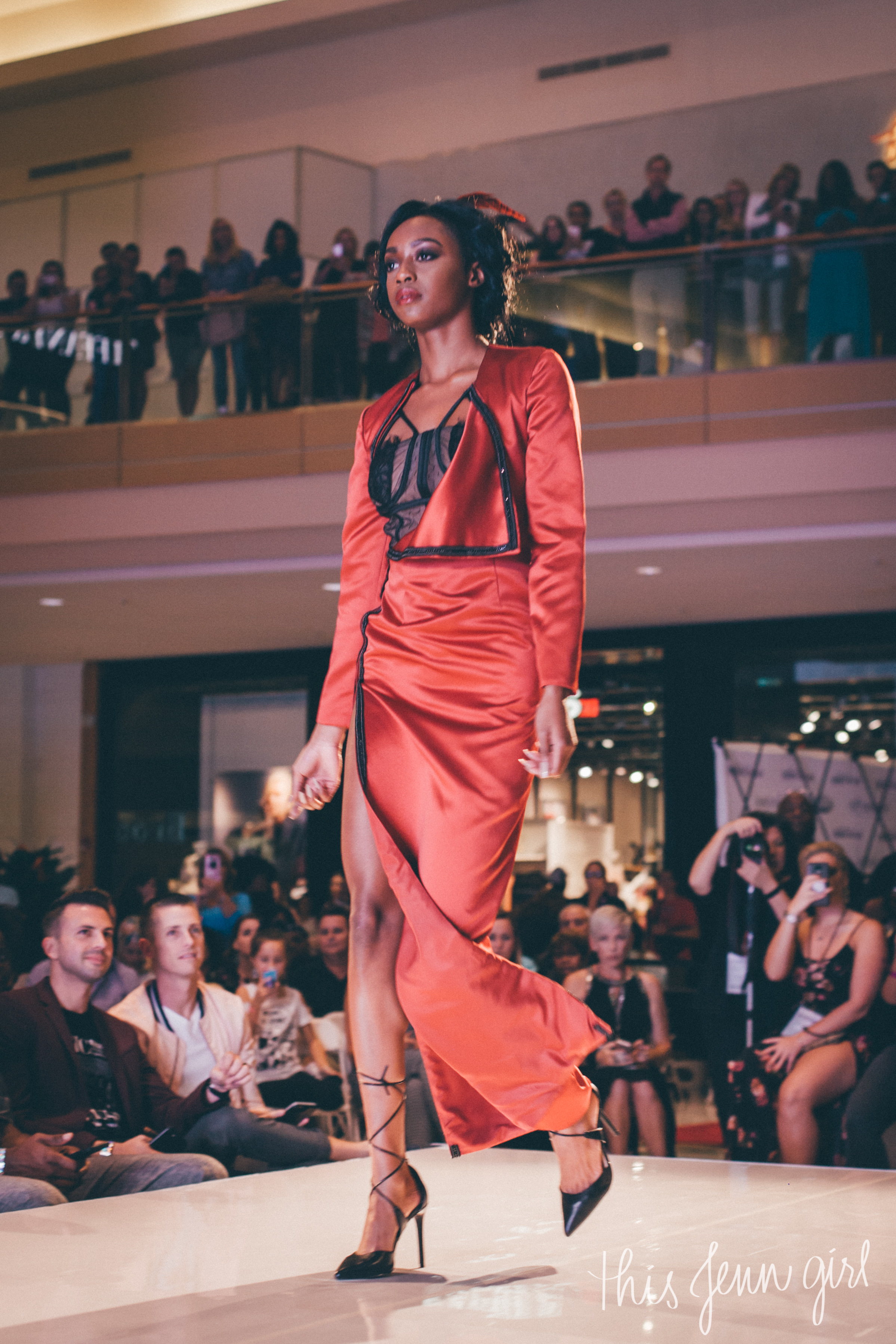 We had such a lovely time - I always do! Wendy Ohlendorf and Elizabeth Carson Racker are my favorite TBFW designers, and I love seeing what new threads they have to debut for the fall fashion season - they never disappoint! This was my first time seeing Dolce Couture, and I was in awe of the magnificent looks that came down the runway - wow. Just wow.
If you haven't made it out to one of Tampa Bay Fashion Week's signature events, you need to mark off your 2018 calendar, stat!
Shop My Outfit: