Local Bites: The Rez Grill at Seminole Hard Rock Tampa
The Rez Grill has officially opened at the Seminole Hard Rock Hotel & Casino in Tampa, and it's a welcome addition to the city's thriving culinary scene. With the talents of Culinary Creative Director Chef Frank Anderson, whose past experiences include running James Beard-awarded restaurants in L.A., The Rez Grill is on to something with its array of creative dishes designed to delight the palate.
I was invited to attend a special media dinner to get a taste (literally!) of all that The Rez Grill has to offer - keep scrolling for a delicious look at our curated menu! Because I was designated driver for my date (my mama!), I opted out of the wine pairings served with each course, but included details below in case you need ideas for what to order:
Welcome Cocktail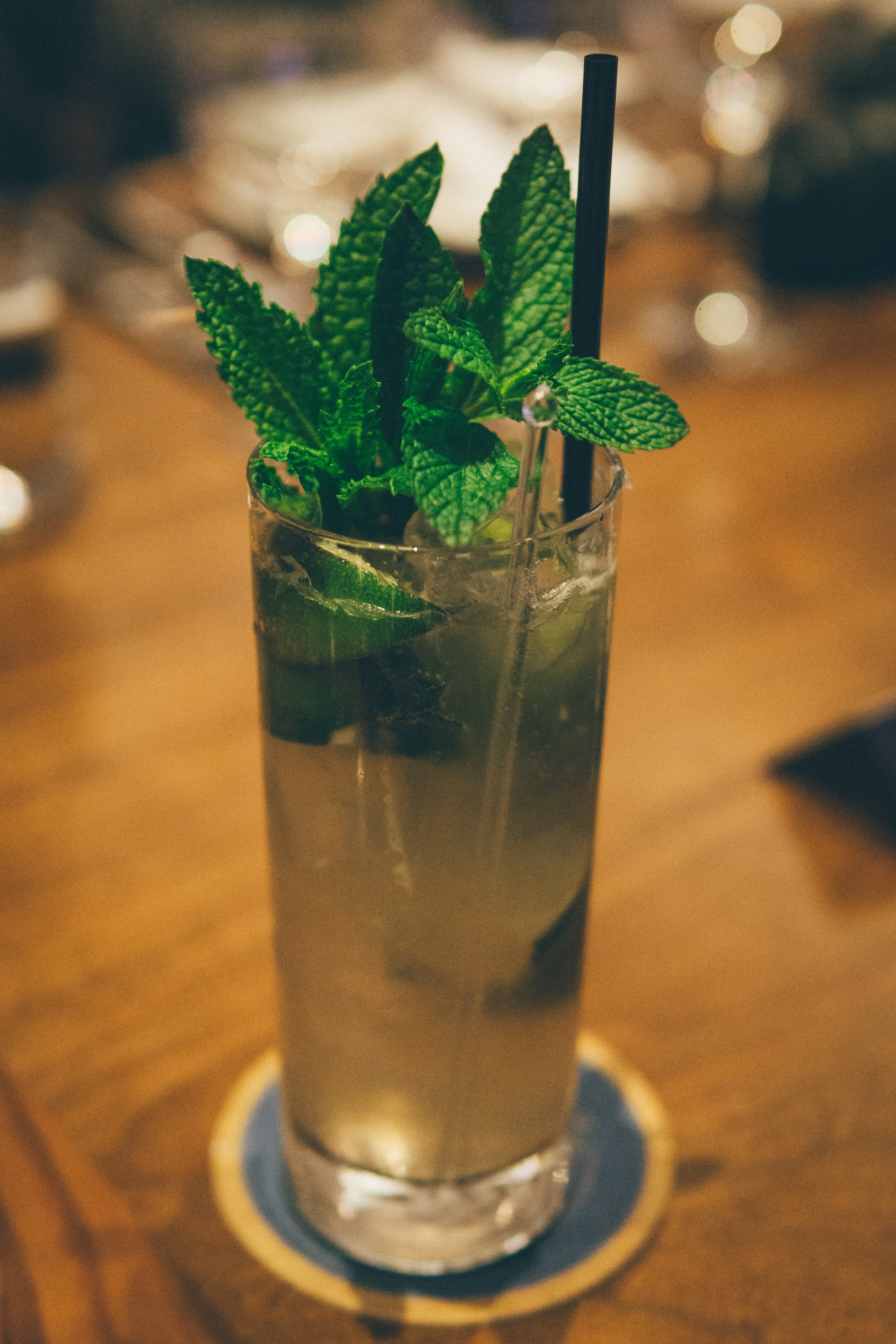 house-infused pineapple tequila, mint, lime, club soda
St. George gin, elderflower, tonic water, b'lure ice
First Course
sparkling | brut | Gruet "Sauvage" | New Mexico
Pimento & Chicken Liver Pâté
'nduja sausage, avocado, pea tendrils & lingonberry jam, radish, black pepper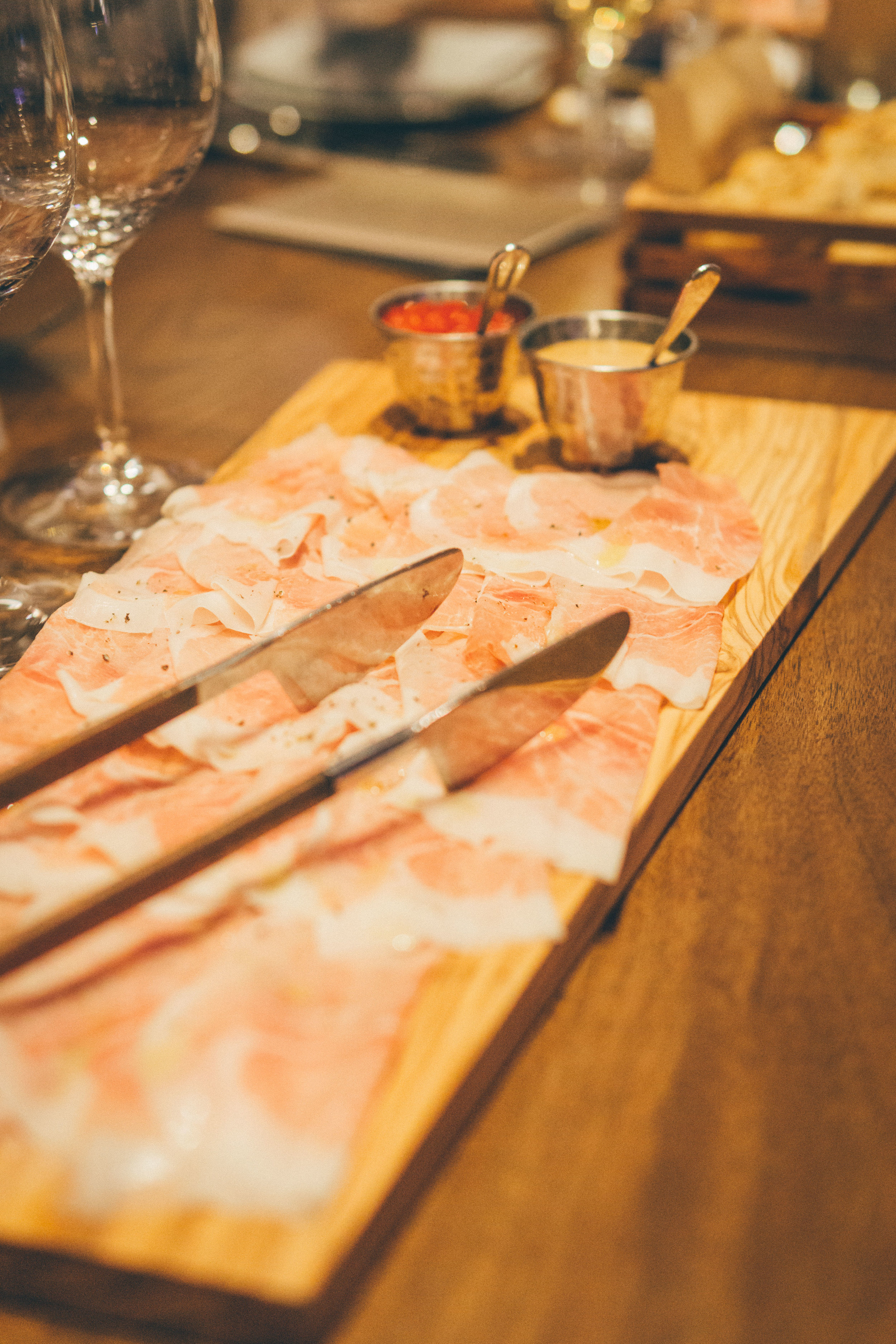 biscuits, red pepper jam, red eye aioli
Second Course
sauvignon blanc | Southern Right | Western Cape, South Africa '16
composed oyster, peeled and eat shrimp, king crab
Third Course
rosé | Miraval | Cotes de Provence, France '16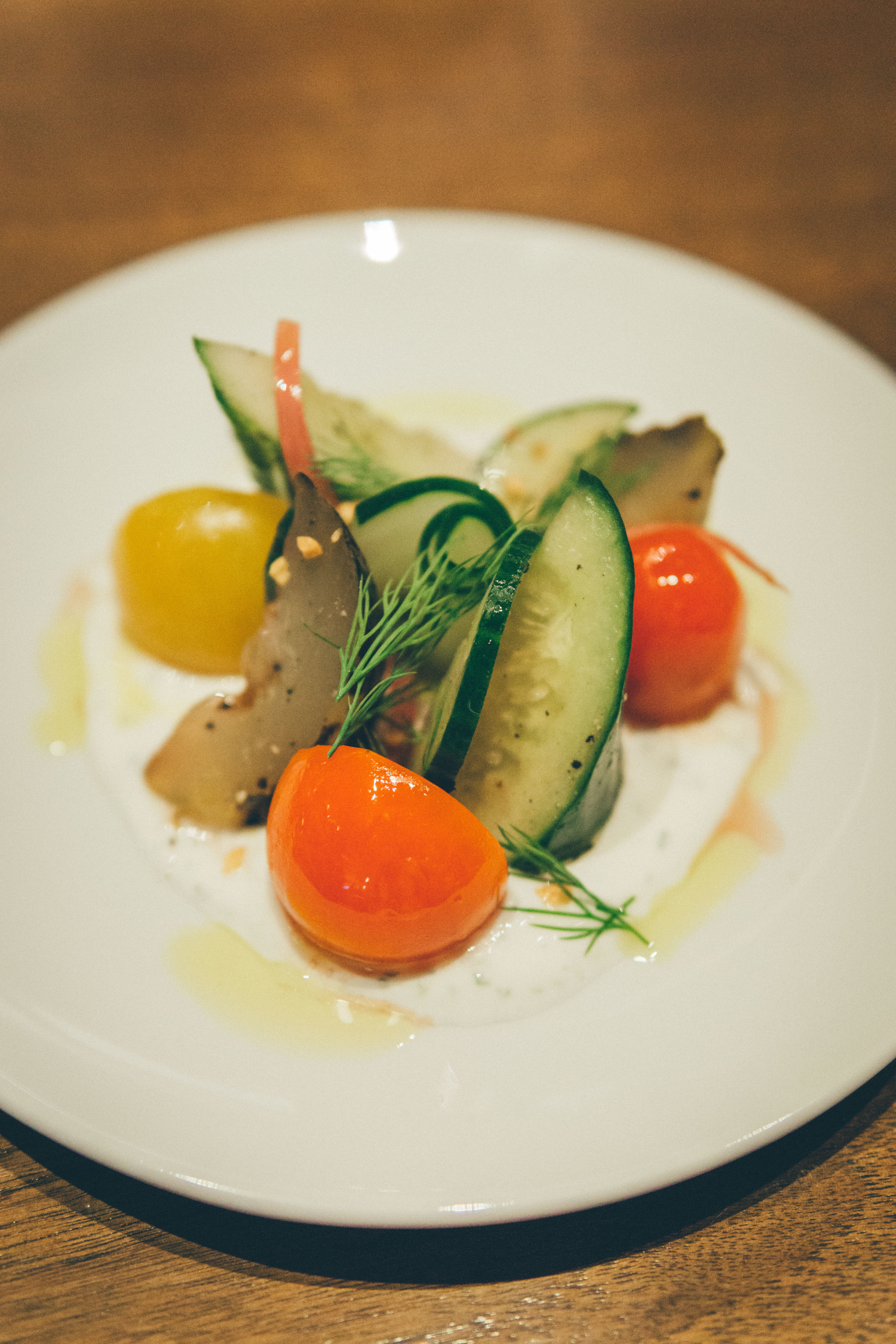 Cucumber & Heirloom Tomato Salad
pickled red onion, herb yogurt, dill, crispy garlic, red wine vinegar
Fourth Course
chardonnay | Rombauer | Carneros '16
cabernet sauvignon | Pine Ridge | Napa Valley ' 14
argula and heirloom tomato salad, lemon, piccata sauce
waffles, citrus butter, maple, hot sauce, bacon jam
fries, Texas toast, house pickles, sauces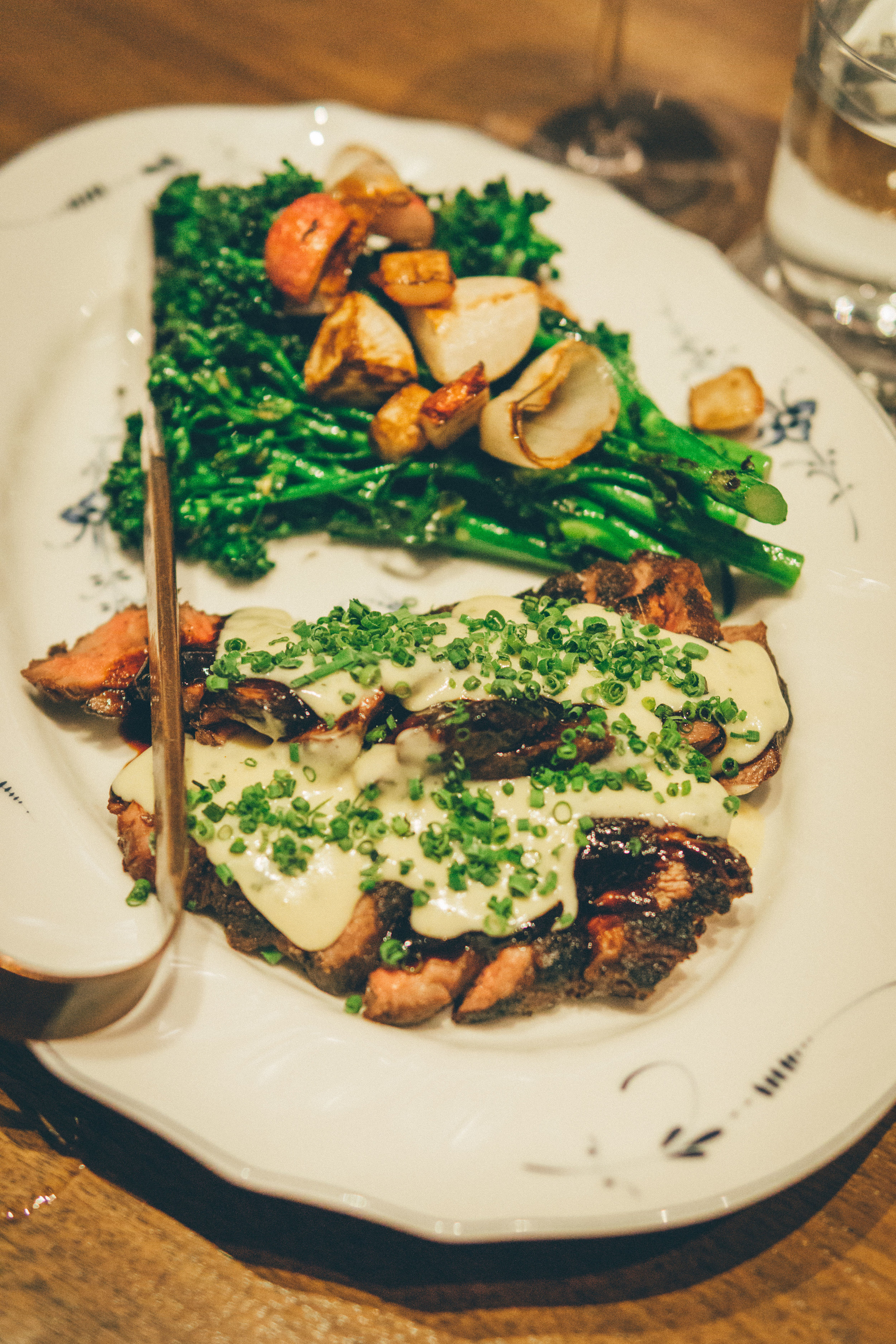 broccolini, roasted shallots, bearnaise, demi
dulce de leche, soft cream, chocolate soil
burnt meringue, blueberry purée, crumble
Jack Daniel's ice cream, candied bacon, spicy caramel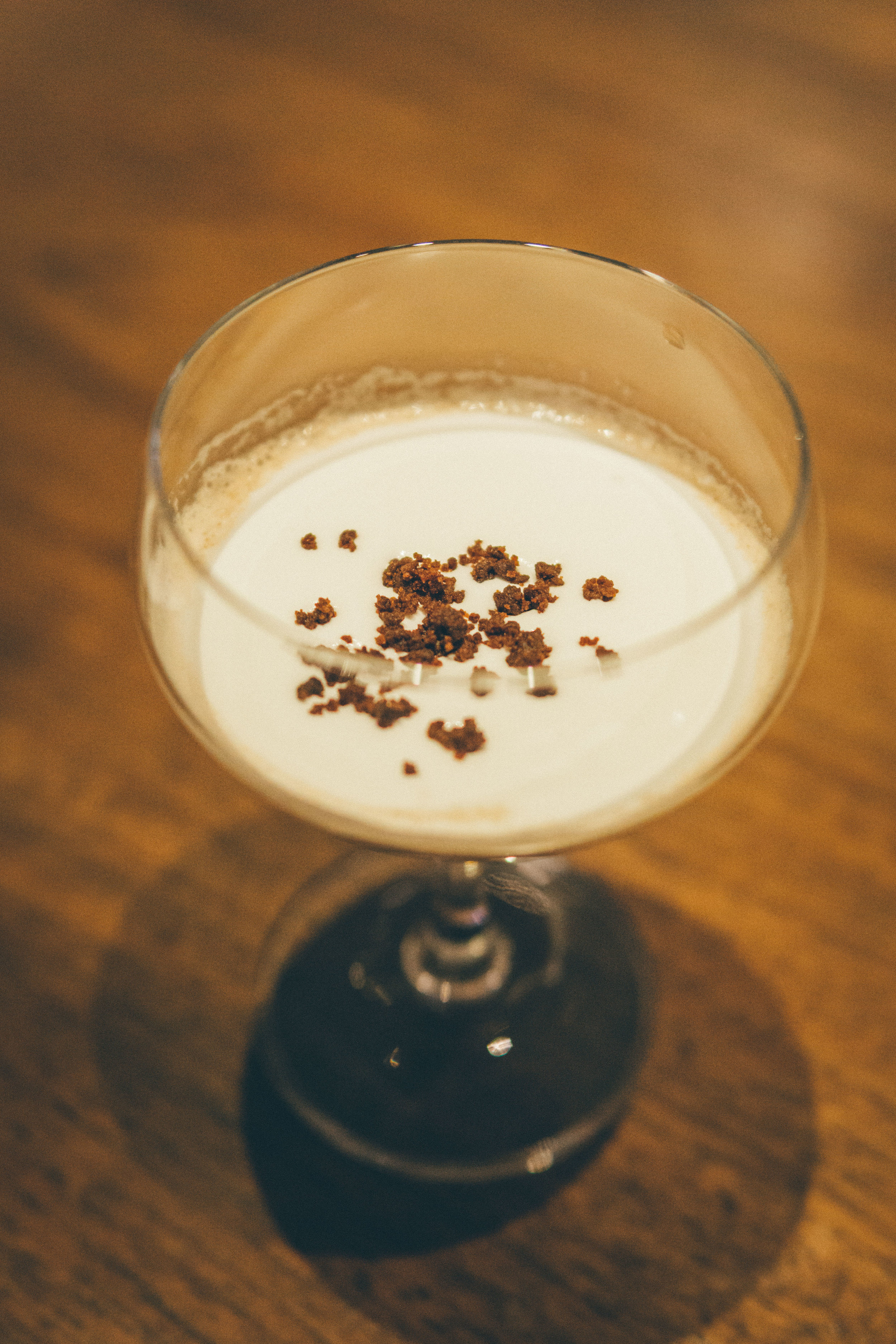 My must-order picks:
Benton's Ham: The ham is lovely, but honestly, this starter is worth ordering just for the house-made biscuits - they. are. amazing.
Pimento Toast: A delicious pairing of both taste and texture - a perfectly toasted slice topped with the right amount of pimento cheese, creamy slices of avocado and crispy microgreens.
Composed Oysters: I was so impressed with the composed oysters. I typically only enjoy oysters served with cocktail sauce and lots of horseradish (no mignonette, please), but the flavor of these composed oysters was astounding - a delicious miso-sesame paired with crisp, finely chopped Granny Smith apples.
King Crab: Oh-so-juicy and oh-so-sweet! And, when dipped in the accompanying chimichurri sauce - delicious.
St. Louis Ribs: While I'm usually a baby back ribs type of person, these St. Louis ribs truly impressed - super tender and fall-off-the-bone, and the fries on the side are my favorite kind of skinny and crispy.
Ribeye-Cap: Give me all of the perfectly-seared ribeye and crunchy broccolini! So, so good.
Chocolate Budino: This creative dessert was amazing - added miso in the soft cream provided a delightful sweet and salty taste.
Lemon Curd: This was another dish I was pleasantly surprised by - I do not like citrus flavors, and I especially stay away from key lime pies and lemon meringues. But the way this dish was composed, I can honestly say I'm a fan - the blueberry puree helped to soften the tartness, and the crumble was the perfect element of added texture.
After this dining experience, I'm confident that the Seminole Hard Rock Hotel and Casino has solidified its status as a food destination, and not only a spot for those with a hankering to try their luck at one of many casino games offered. Plus, a little birdie revealed to me that there is more to come food-wise, and I cannot wait!
The Rez Grill is located at the Seminole Hard Rock Hotel & Casino, at 5223 Orient Road in Tampa. The restaurant is open Wednesday, Thursday and Sunday from 5 p.m. to 10 p.m. and Friday and Saturday from 5 p.m. to 11 p.m. The restaurant is closed on Monday and Tuesday. You can view the menu here. To stay updated on the latest happenings at Seminole Hard Rock Hotel & Casino, follow along on Facebook, Twitter and Instagram.